Welcome to Real Estate Gallery Property Management
Property Management at its best.
Real property is a significant investment for most owners, whether it was purchased to be used as a rental, or it became a rental due to unforeseen circumstances. Making certain your property is kept in good repair, performing periodic inspections, and treating both owners and tenants with respect are just some of the things we do, and customer service is always our priority.
Listening to your investment goals allows us to tailor an effective approach to maximizing your rental home's potential. We recommend a rental price, market your home, and screen tenants extensively in an attempt to prevent any potential problems. After the new tenants move in, we handle any repairs that become necessary. When the lease ends and a tenant moves out, we try to minimize any vacancy you may have, and get a new tenant as soon as possible.
We appreciate you taking the time to visit our site, and would love the opportunity to earn your business. Give us a call today, and let us talk with your directly about what we can do for you!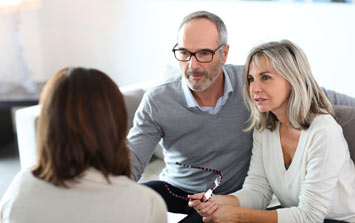 Why Hire Us
We put our experience and expertise to work for you, and manage your property as we would if we owned it ourselves.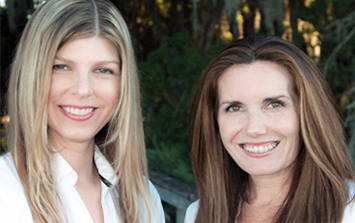 Meet Our Team
We enjoy helping our customers reach their goal and make sure they are well represented in any transaction.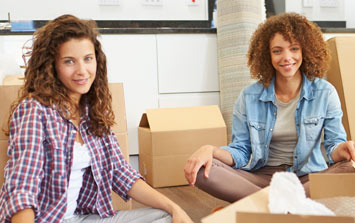 From Our Clients
"When we decided to rent out our property we met with several agents/property managers, and Liz was hands down..."

---
Get In Touch
Real Estate Gallery Property Management
1075 Oakleaf Plantation Blvd Ste 100
Orange Park, Fl 32065
Tel. (904) 830.4435